Feb. 19, 2020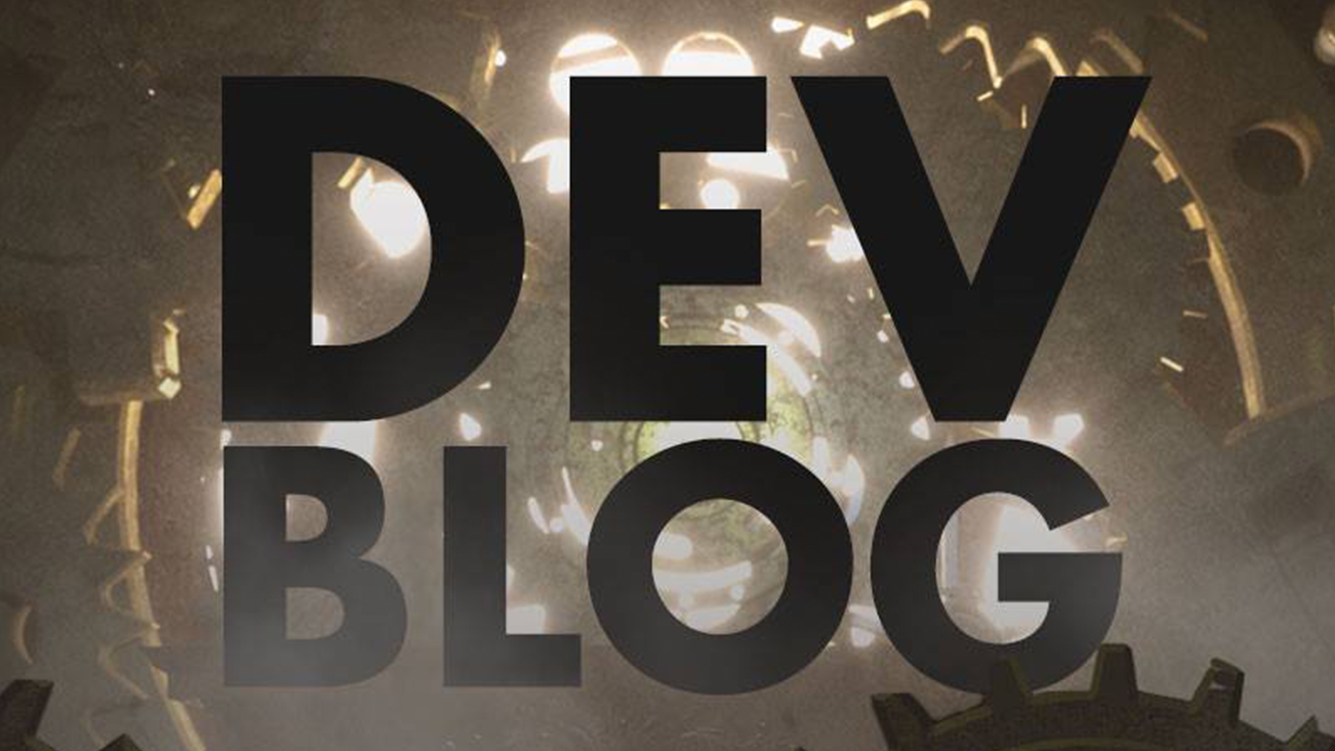 Hey Survivors!
The next patch is hitting the game soon (25/02), and with the patch, the new map Kalahari, which you already had a sneak peek to, will be released!
We know you're excited for another map in the game, as this is something you have been asking us for a while. Between new games modes, which we will talk about in another dev blog soon, and other features we are developing, the new map is something that took more time for us to work on as we wanted to make it very special. Through this Devblog, we'd like to explain how Kalahari fits into Free Fire (together with the other maps) and also give you more insights on the development of our game.
UNDERSTANDING HOW KALAHARI CAME TO BE
As soon as we launched Free Fire, we knew we created something special with Bermuda. We were proud of our development team and the success of the map -- from the fast-paced battles, drop & loot areas, and all the strategies you used to succeed. Indeed, Bermuda is unique to the Battle Royale genre. Since then, a lot of players asked us to develop a new map. As we take your feedback very seriously, we went on to develop Purgatory. And while we believe both maps are good, when looking from a gameplay perspective, Purgatory itself still feels too similar to Bermuda, and as such, it was not as popular. You, players, made sure to let us know that through continuous feedback. When the requests for a third map started, we knew we had to make it unique and different from both existing maps. So we took the learnings from developing Purgatory, all your feedback & inputs, and set ourselves to develop Kalahari.
Some of you might remember answering surveys; some players even joined us in in-person research and interviews so we could learn what you were looking for in a new map. Before heading into development, we wanted to gather all your feedback and apply them wisely. This research phase took some time - and while we know you're eager to play it, we just wanted to make sure we got this right. Our art and development teams spent extra time on it to make a map that's beautiful, very detailed, and can still be played smoothly on any device.
Kalahari is also special in its own way, as each area has its unique style or landmark. You'll notice more elements of storytelling and what happened to this world, and a few hints to the lore of Free Fire. We're very excited to be able to tell those stories, especially through a gameplay perspective. We hope you enjoy the details!
EXCELLING AT KALAHARI
From all the research and information we got, we learned that you guys were looking for different experiences — this resulted in Kalahari being smaller than the other maps, with the intent of making battles fast-paced, with more areas for your Squad to drop and find resources. The drop rate of resources is also adjusted to match the sort of fight we'd expect you'd face in the desert. The map still has some areas that contain top-tier loot, and those will undoubtedly be hot zones for your Squad to drop-in, but do expect to encounter enemies there. Kalahari also has lots of buildings, and due to its uneven terrain, there are a lot of zones where you can safeguard yourself and your Squad, making tactical gameplay a key part of your strategy to win. This was very intentional, and we can't wait to see what you come up with to succeed in Kalahari.
Deciding where you're going to drop is also important - since the map is smaller, you have to be more careful with the safe zones and pay attention to the clock ticking down - who knows what you will encounter as you make your way to a safe spot? Battles in Kalahari will take place in the streets, inside buildings, and bullets will come from the most unexpected places! At first, Kalahari may even feel a little bit harder, but as you adapt and master the desert, we believe that we'll see some exciting strategies even to the B.R. genre.
We're excited to see what strategies you'll come up with to succeed in Kalahari, where you think are the best spots to drop with your Squad, and even how you distribute loot between yourselves. To make Kalahari a truly competitive experience, the map will be open in Normal Mode for a while before we make it available in ranked. We want to see how you guys like the map, and also which strategies you'll use so we can make adjustments before putting it up on the ranked rotation. Lastly, we know how much you love Clash Squad, so every detail of the map was thought through to provide nice gunplay points that can be used in C.S. mode, and other game modes as well.
BE PREPARED!
If you think your Squad is ready to drop Kalahari, don't forget to share your strategies on your favorite Social Media & with friends when the map gets released in the game after the patch. And let us know what you think about the map on our official pages as well!
See you on the next Dev Blog!
Free Fire's Development Team.